Established in 2003, YogaSutra is one of the pioneering yoga studios in Thailand. At YogaSutra our philosophy is based on the deep realization of the true spirit of yoga. We offer yoga classes suitable for and beneficial to all ages and levels of fitness, and for both those who are just newly introduced to yoga as well as yogis who have already made yoga a part of their lives and would like to further their journey with us. We have taught over 10,000 members over the 19 years of our existence.
Locating on the 32nd floor at Sathorn Nakorn Tower with a spacious open-air practice room offering breathtaking city views, it is "Yoga Sanctuary in the Sky".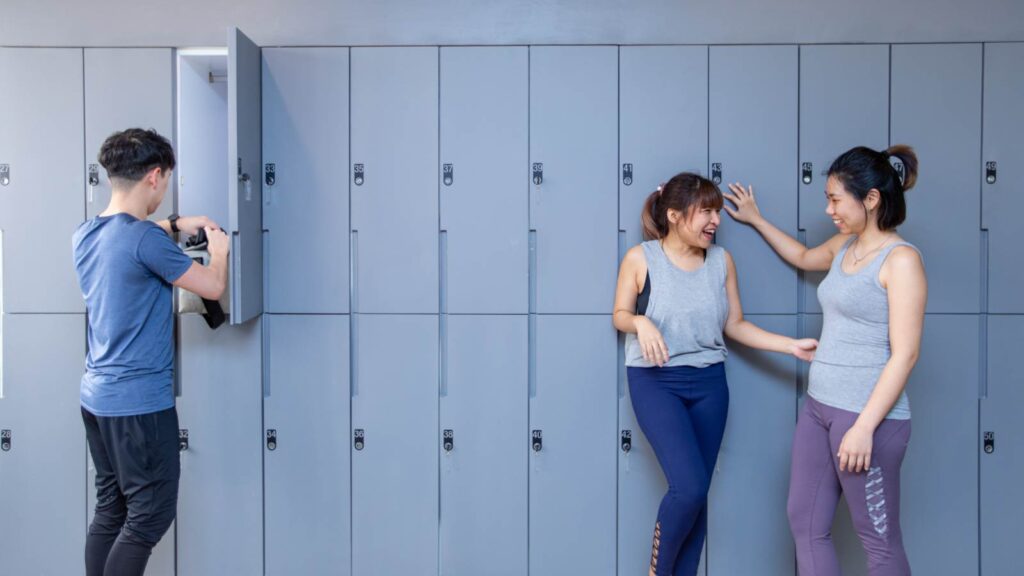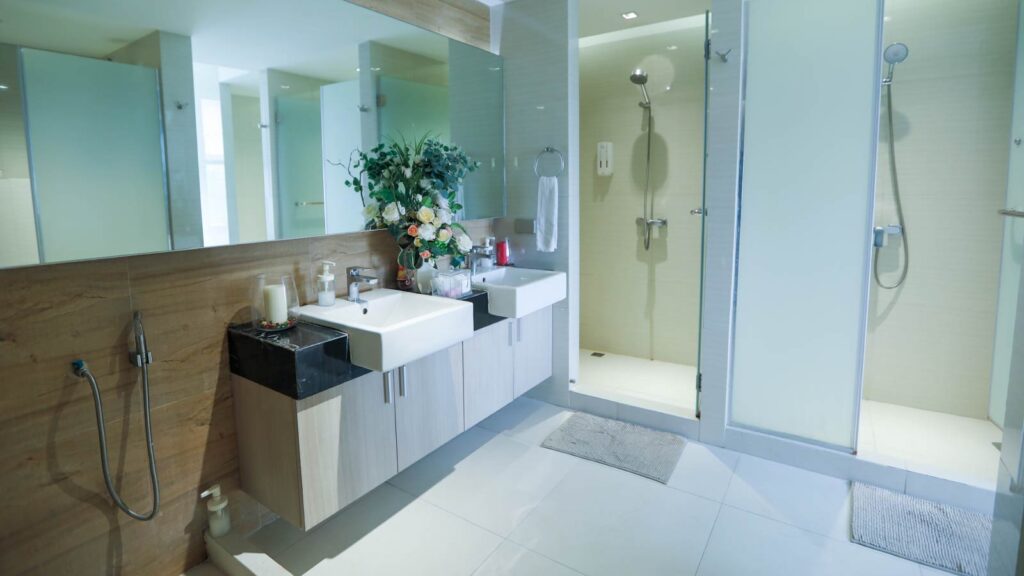 Find the peace of mind in the metropolitan area of Bangkok at All Seasons Place, Wittayu road in "A Holistic Sanctuary of the downtown"
Come for the practice in our studio classes, empower through mindful movement, stay for the beautiful spaces, community vibe, good tunes and teachers.

Our studios welcome students of all levels. Teaching more than 60 classes each week for absolute beginners to advanced practitioners, with locations in Sathorn Nakorn Tower, and All Seasons Place.
No time to come to the studio? Living in the new-normal after pandemic? Idle away for travel and miss our studio? We offer online yoga class live from our studio!
Already got a studio membership? Access is complimentary, just contact us our staff to get the access link.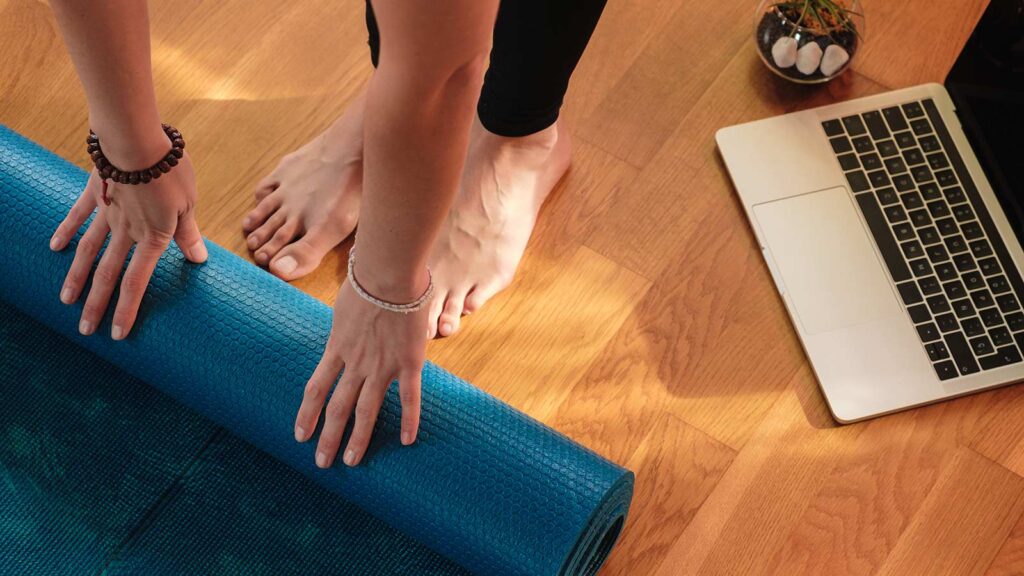 Achieve your physical, mental, emotional and energetic wellness goals safely under the guidance of our instructors. Private Yoga sessions are tailored to suit your specific needs, regardless of background.
We're here to help you as you embark on your journey to living well, both on and off mat.
A combination of physiotherapy exercise and Yoga poses which focuses on flexibility, strength, balance and body awareness. Physi-Yoga will help maintain and improve your overall level of activity and fitness level. By addressing common injury sites and incorporating Physio-Yoga exercise into these regions, Physio Yoga can help minimize the stresses placed upon the body no matter the activity.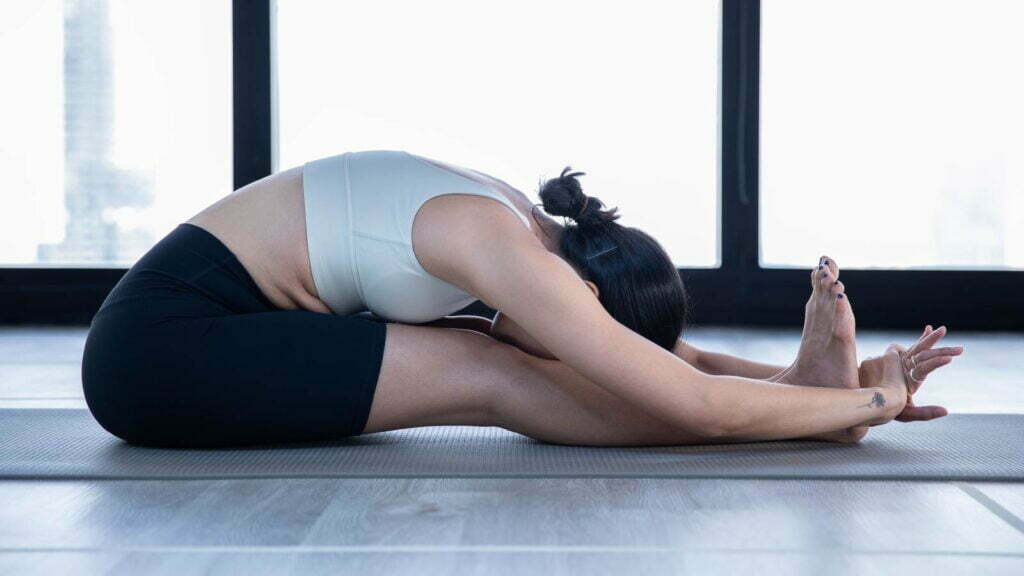 A form of gentle yoga that is designed to complement the growing needs of a pregnant body during all three trimesters. The focus is on restorative poses that keep you safe while practicing movement, stretching, deep breathing, and mental centering.
Physical components test in postural, spinal, joints, and fitness. Body Assessment takes 60 minutes to complete. Initially, we will ask about your injuries, medical history, short, and long-term goals for your exercise. In the conclusion, we could help you with a personalized exercise program to progress your goals even further!
Chakra refers to energy points in your body and corresponds to bundles of nerves, major organs, and areas of our energetic body that affects our emotional and physical well-being. Chakra can be assessed by Bio-Well GDV machine which will show the results of your energy field, the function of your Chakra which guide you to recenter your energy points and find the balance in life.
Corporate wellness programs are a way companies can encourage healthy habits in the workplace. When employees have more options to be healthy at work, they may feel happier and more productive! 
Our studio will be tailored to the best session to support employees, vary based on industry standards, work facilities, available funds and company size.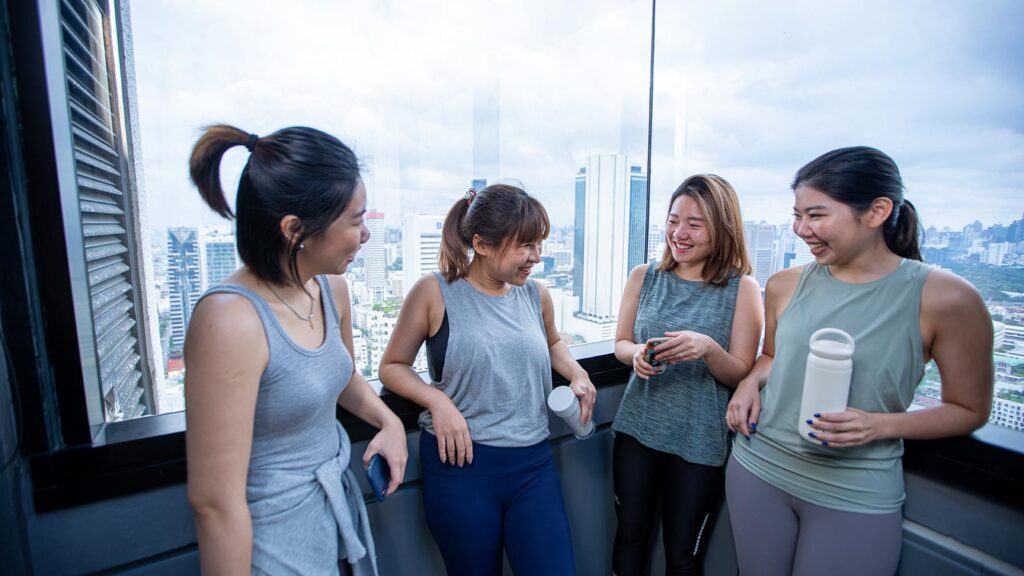 Develop your strength, flexibility, health, and vitality. Live the moment where the soul meets the body.
Alternatively You Can Fill In The Following Contact Form